National Hospital Organization Nagasaki Medical Center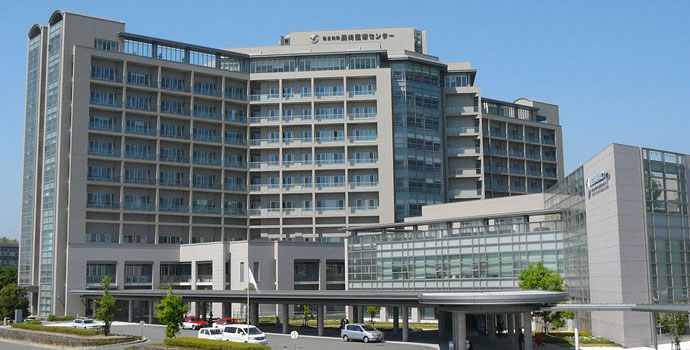 Our Fundamental Principles Fostering knowledge and technology of the highest level, we aim to give patients the best medical care by respecting the individuality of each and every patient, and greeting them with refreshing smiles and treating them with sincerity.
Kubara 2-1001-1,Omura,Nagasaki,Japan 856-8562
President's Message
National Hospital Organization
Nagasaki Medical Center Director
Hiroshi Yatsuhashi
Operation Policy
Aim to be a hospital that always satisfies patients, while pursuing the goal of a safe and high quality medical care. Provide advanced treatment rooted in the local community, in close collaboration with regional medical facilities.
Promote medical policy in fourteen different fields including liver disease and neonatal medicine as an advanced, general medical center.
Promote clinical research via the Clinical Research Center and transmit information to the world.
Carry out the role of guiding the development of medical practitioners by focusing energy on the training and education of medical personnel.
Ensure a stable base of management in order for patients to be able to receive medical cares at with peace of mind.
Contribute to society by actively carrying out emergency treatment for mass disasters and so forth, via the clinical care center.
Contribute to the world through the promotion of international medical collaboration.